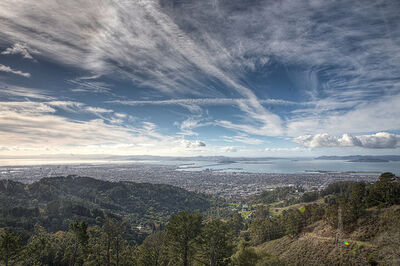 Welcome to the Children in Nature Bay Area WikiEdit
Children in Nature Bay Area (CINBA) provides a consolidated resource map, connecting the dots between all bay area organizations providing children opportunities in nature. Through collaboration, we can reach more children and connect them to nature. Our goal? Leave no child inside! Please contribute to this Wiki to add information, pictures, video, links and other resources!
Find us on Facebook at ChildrenInNature!
Find us on Twitter at CINBAKIDS
Find us in Google Groups Children in Nature Bay Area
email: cinbayarea@gmail.com
Explore here!Edit